Contact us
The choir's current schedule of engagements includes charity concerts, concerts supporting various organisations, and weddings.
Please contact the following either by phone or copying the relevant email address:
Chairman
Mobile: 07903 281699
Email: [email protected]
Côr Meibion Abercynon will be delighted to perform for your special day and booking is so easy.
Our musical director will be happy to discuss your individual requirements.
You will be invited to attend a rehearsal at least 6 weeks beforehand to enable you to make your choice of music and discuss any questions you may have.
On your wedding day, the choir will entertain your guests before the arrival of the bride/partner and/or whilst signing the register.
Please contact the Chairman to discuss booking us.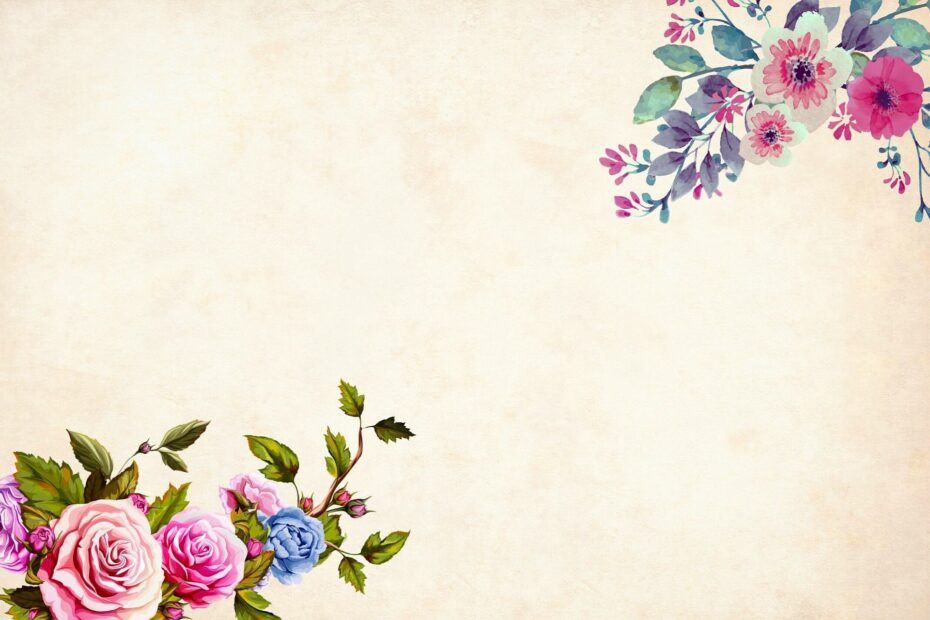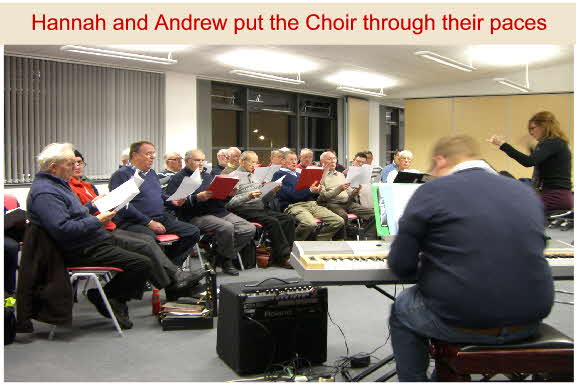 NEW MEMBERS (CHORISTERS)
Rehearsal Sessions are held at the New Library Block, Ynysmeurig Road, Abercynon on Mondays and Wednesdays - each session lasts from 7pm until 8.30pm. (Bank Holidays and Choir engagements providing.). Apart from studying new music and polishing up old favourites, members have a great deal of enjoyment as the choir strongly believes that music making should be enjoyable, entertaining and fun.
You don't have to be a budding Pavarotti - all you need is commitment and enthusiasm and a love of singing. No auditions are necessary - simply turn up to a rehearsal or contact any choir member. Alternatively, contact us for more information.
Why not come along and have a listen before you make your decision. There is no pressure to join - you may even surprise yourself and enjoy it. Wives and partners will be welcomed by the Ladies Section - they oversee our social activities and are all strong supporters of the choir.
AELODAU NEWYDD cantorion
Cynhelir ymarferion wythnosol yn y Llyfrgell Newydd, Heol Ynysmeurig, Abercynon, ar ddydd Llun a dydd Mercher o 7.00 y.h. tan 8.30 y.h. (heblaw am wyliau banc a gofunedau). Yn ogystal ag astudio cerddoriaeth newydd a rhoi sglein ar hen ffefrynnau, credwn yn gryf y dylai cerddoriaeth fod yn fwynhad, yn hwyl ac yn ddiddanwch.
Caiff aelodau newydd croeso cynnes pob tro. Does dim angen i chi fedru canu cystal â Stuart Burrows. Yr hyn sydd angen yw cariad at ganu, brwdfrydedd ac ymrwymiad.
Does dim clyweliad neu brawf canu - dim ond troi mewn i unrhyw ymarfer neu cysylltwch ag unrhyw aelod / swyddog ar y we. Dewch i wrando yn unig, (heb bwysedd) cyn penderfynu. Synnech gymaint y byddech yn mwynhau. Croesawir gwragedd a chyd-ymdeithion i adran y menywod, sy'n gefnogol iawn i'r côr, wrth oruchwylio ein hachlysuron cymdeithasol.
See us

Facebook
Please click here to view our Facebook page. Here are links to specific Facebook videos:
Anfonaf Angel
We were delighted to entertain a packed crowd at Tonteg Community Centre for our first public engagement since before the Pandemic. We were also delighted to showcase our first public performance of Robat Arwyn's 'Anfonaf Angel'
Click here to see that video on Facebook.
Anthem (from Chess)
Abercynon Male Choir stands in solidarity with Ukraine during this difficult time. With millions of people being displaced, the words of this song are apt for the current situation. How can I leave her? Where would I start? I cross over borders, but I'm still there now. In solidarity with all those affected, Abercynon Male Choir dedicates our rendition of Anthem from the musical Chess.
Click here to see that video on Facebook.
Youtube
Please click here to view our Youtube channel
Events
Due to Covid-19, the choir has had limited events since 2019. Normally, its schedule of engagements includes weddings, charity concerts, and concerts supporting various organisations.
Please click here to view a pdf of our previous events.